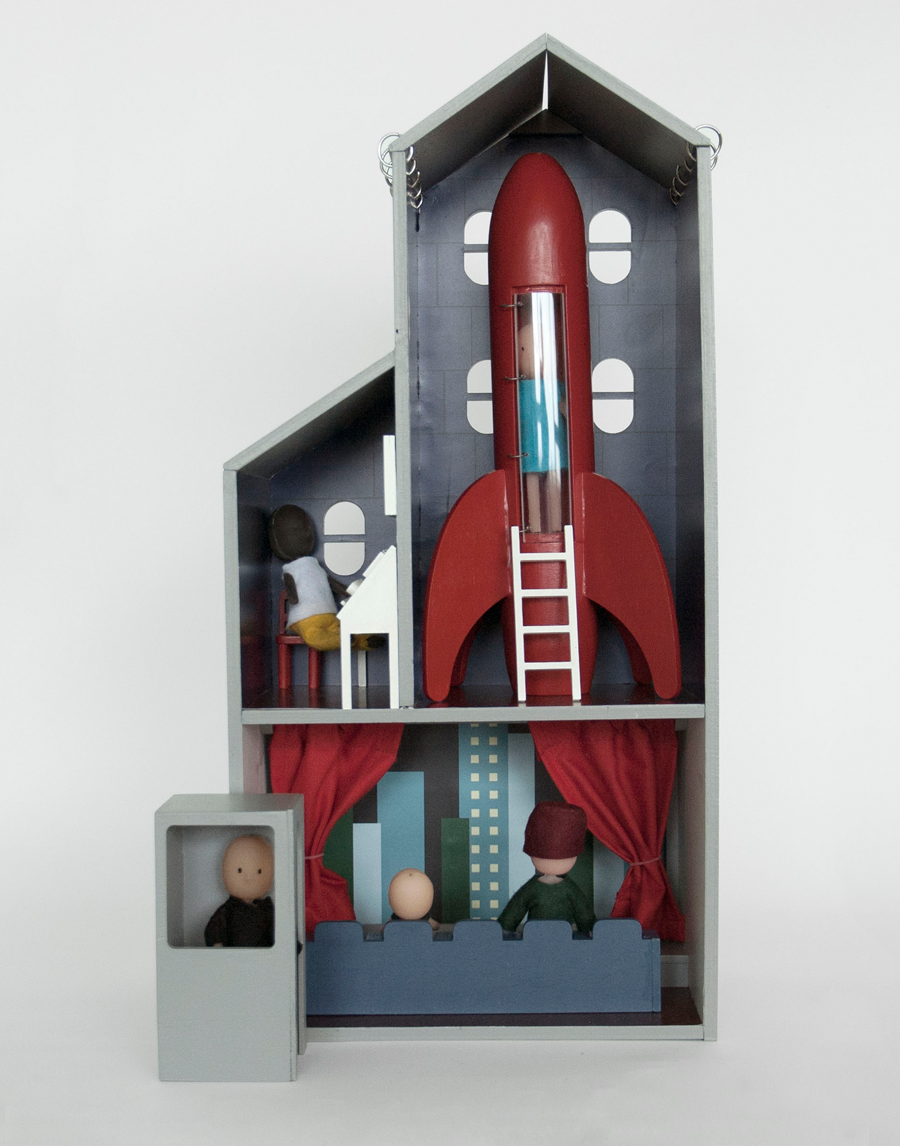 My Street
When children play, they imitate real life. However when you go to the toy store there's a boys section where the focus is on being strong, competitive and analytical and a girls section with focus on beauty, crafts, and motherhood. We think boys and girls can be all of these things. We want children to feel like they can become anything. So we should be conscious of what we are offering them. We should not exclude half of the toys because they are labeled wrong.

We don't just want to take away the labels we want to go beyond them by letting children know that they can become a princess, policeman, astronaut, hairdresser, engineer etc. no matter which gender they are.

In My Street there are four buildings, in each of which you'll find two different types of occupation. For instance a police station combined with a hospital and a nursery, next to another building with a carwash and home combined. In this way we want to help parents and children push the boundaries of gender stereotypes.

There are also two factories in the street: one is a car and textile factory, the other a house factory. With the factories children can expand their street, keep exploring and use their own imagination. We also want them to feel free in using toys they already have in the street they create. And just play.

In collaboration with Marta Sif Ólafsdóttir.