PLYGRND
PLYGRND is a team of citymakers. They make social designs in the urban space. Their projects focus on health, well-being and bringing people closer together. They help residents turn their city into a playground.

These project were initiated by PLYGRND.city.


Stokhasselt
Stokhasselt is the neighborhood with the highest child obesity rates in Tilburg. Commissioned by the municipality of Tilburg PLYGRND build a neighborhood living room. PLYGRND invited the residents of Stokhasselt to come share their stories and ideas regarding Stokhasselt. With a cocreation proces these got translated into a plan to inprove the neighborhood. I worked on the cocreation tools and proces, did cocreation sesions and helped translate the vision of the residents into designs.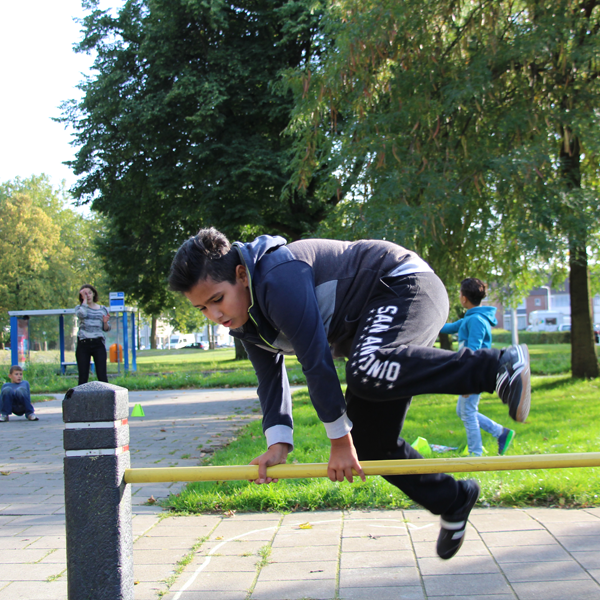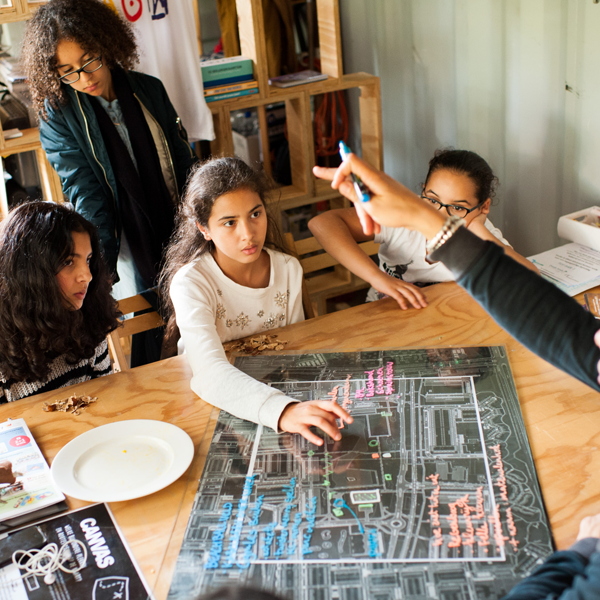 Citybeacon
PLYGRND made a urbanworkout app for the citybeacons in Eindhoven. Little videos show you how to use the urban surroundings as a outdoor gym. I made the animations for over these videos. They are currently running a test on 3 citybeacons.